Welcome to the world of...Jannie van Eijk's 

multi-media one of a kind figurative sculptures.  Here we see some of her work, meet her immediate family, friends, links to her favourite web sites and other "things".


This page was last updated on: July 12, 2012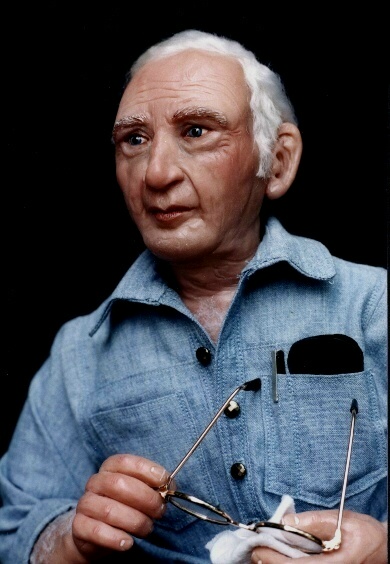 All artwork and images displayed in this website are protected by Copyright 2000, 2001, 2002, 2003, 2004, 2005, 2006, 2007, 2008, 2009, 2010, 2011, 2012

Jannie van Eijk.  All Rights Reserved.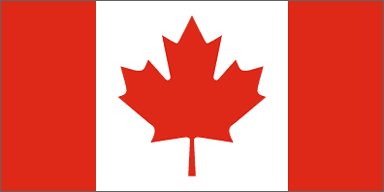 Tranquillity - the peace that comes when energies are in harmony, relationships are in balance and our world is in order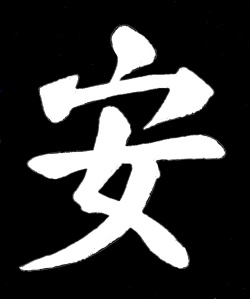 This site will be updated from time to time.  I hope you enjoy it.  Please give me some feedback and leave a comment in the guest book!!  Thank you for visiting and come back soon.