to the family page,

meet the clan...

Creag. He is the musician and

Mr. Sociability

This photo was taken in Nov. 2000

No parent could ask for a better son.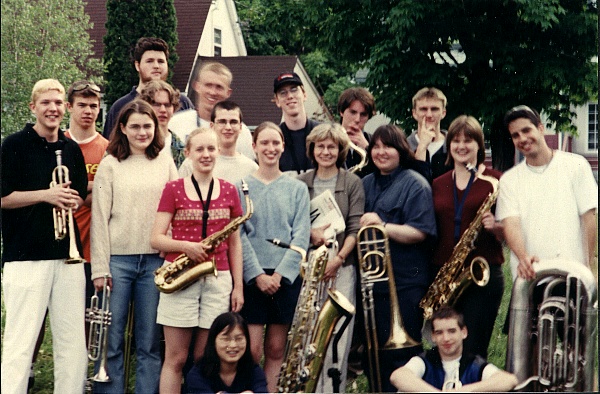 Here he is with the Nepean High School "Stage band" in June of 2000 at an outdoor concert. He is on the far left with one of his best friends, Sarah (in white)

This was taken at first annual CDAA Conference in May, 2000 in Ottawa.  As you can tell, we had a blast!

Superman Creag's first Hallow'een at 16 months....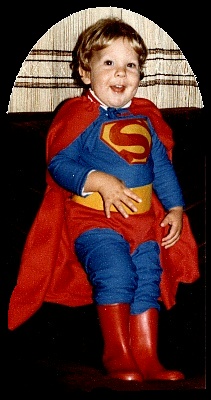 "Faster than a speeding bullet, leaps tall buildings in a single bounce..."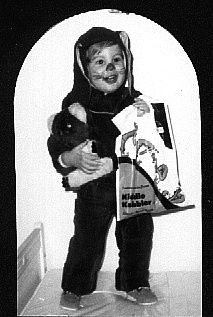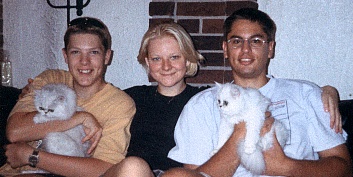 People:.......Creag


Alexandra


Neil
Furry people.........Lucy



  Hobbes

(1999)
Neil is the elder son.  The perpetual student finished his third degree, articled for a year, finished his Bar exams and was "Called to the Bar" on Feb. 21, 2002

Puppy Neil's first Hallow'een at 18 months.

Oct. 1984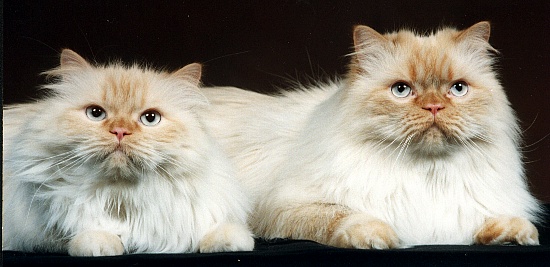 This is Dax (Curzon Dax - almost 14 lbs) and Odo (Odo Ital - almost 16 lbs).

Flame point Himalayan masters of the house.  They allow us to share their home.

Born March 29,1994

Dax lost his life in a housefire on Dec. 21, 2005 from smoke inhalation.I miss you Daxie.

Odo passed away peacefully in my arms on Jan. 2, 2012.  He was almost 18  RIP Odo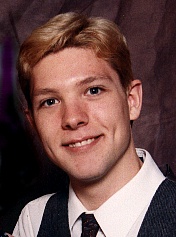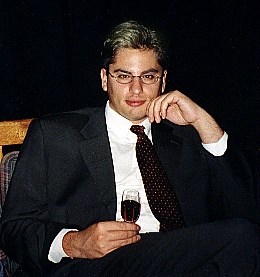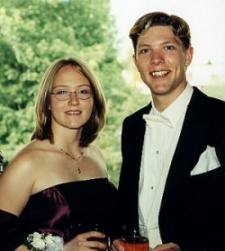 June  27,2001

Creag and date Christina at Nepean High School Graduation Ball, held at the NAC.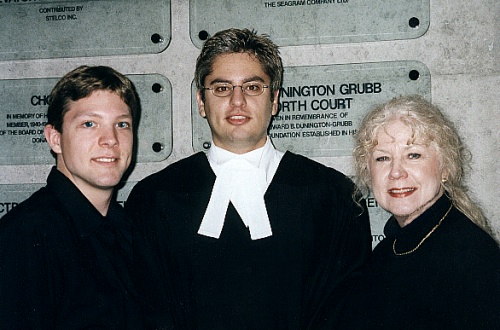 Creag and Neil

No matter what their age, and how well educated they are.

Boys will be Boys.  What could be more entertaining than taking a self portrait of yourself while your mother is taking a photo of you...sheesh!! Jan. 3, 2004

Sarah and Creag, Fall 2004.

Still good buddies after seven years.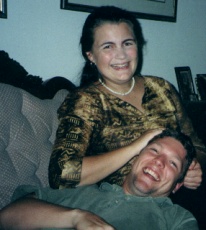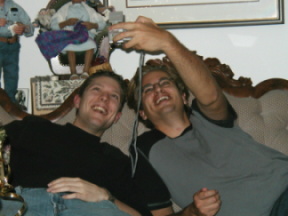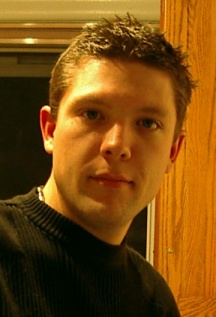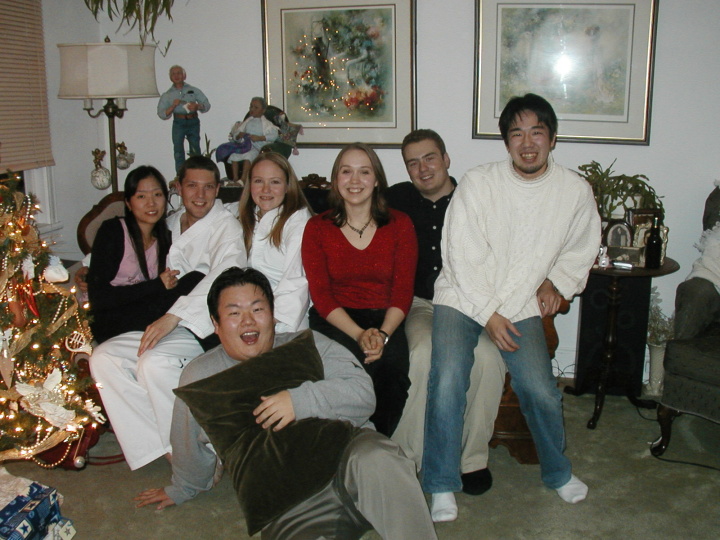 My extended family

(Christmas 2004)

Included from L to R  Ji Hae, Creag (the son), Christina, Irena, Luke, Yoshia and the huggy bear up front is Ji Chul.  I put up the tree, added 1000 mini-lights and walked away to let Creag and his friends decorate the tree.  They did a great job.  I was very pleased with it.  (Creag and Christina are in their TaeKwon Do outfits.  They took TaeKwon Do with Irena and Luke this fall and all four obtained their yellow belts.)  They are a wonderful, diversified group of young people and I am very attached to them.  The first four are graduating this year from Carleton University.  I will miss them as Ji Hae is going back to her home in Korea.  Creag, Christina and Irena are going to Japan.  Luke,Yoshia, Feifei and Ji Chul are here for one more semester.

(Missing: Feifei)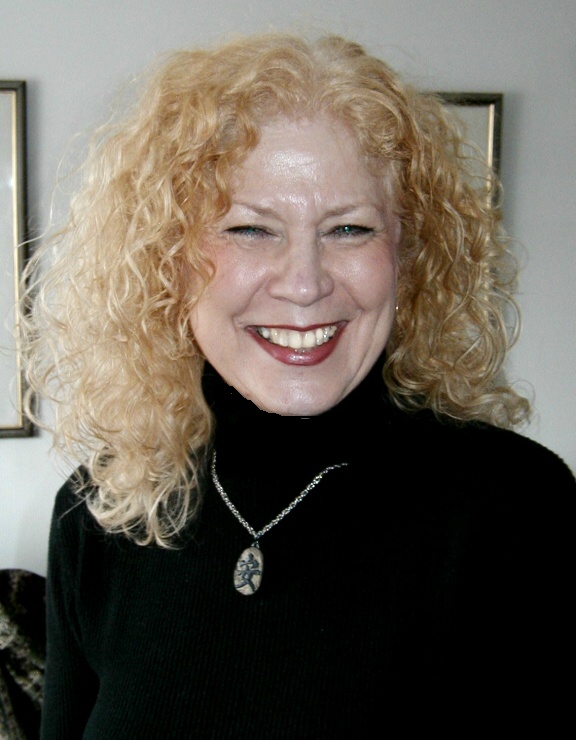 June 17, 2005

Creag's Convocation at Alumni Park, Carleton University

The weather was cool, but the rain stayed away.

Creag  was chosen Frosh of the Year for 2001. Party animal. 

(He was a Frosh Facilitator in his second and third year as well.)

He made it...Yes!!!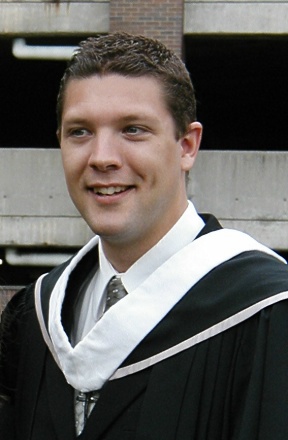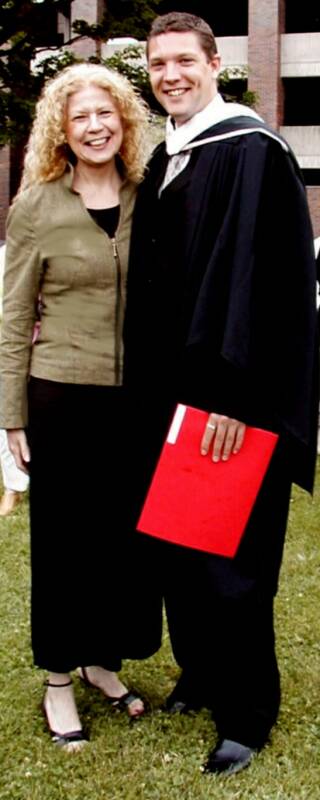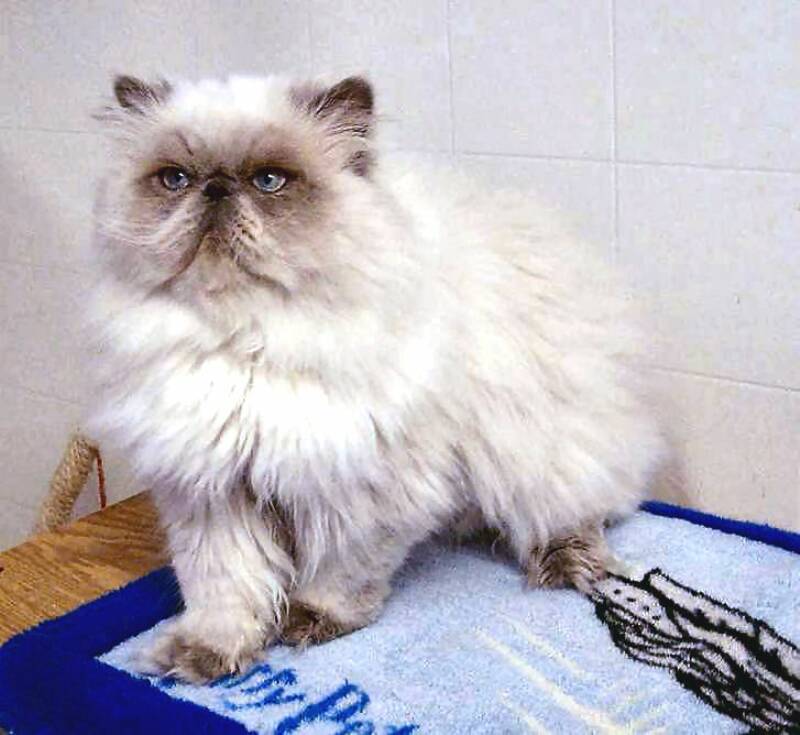 Meet Outlaw, retired stud and new companion for Odo who was extremely lonely without his brother's company. Born June 3, 2003  Thank you Bonnie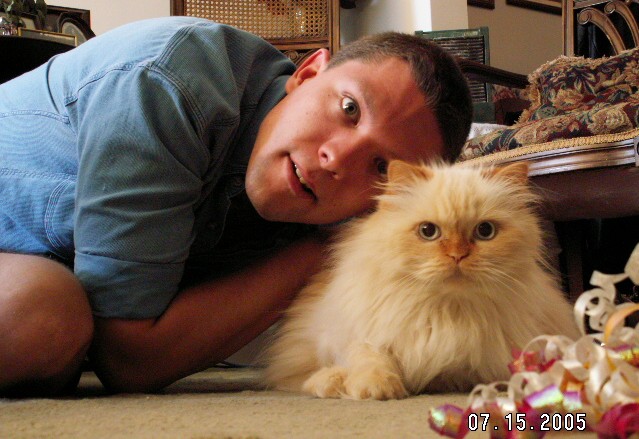 Creag and the beautiful Dax shortly before Creag left for Sapporo, Japan in July/05 to teach English.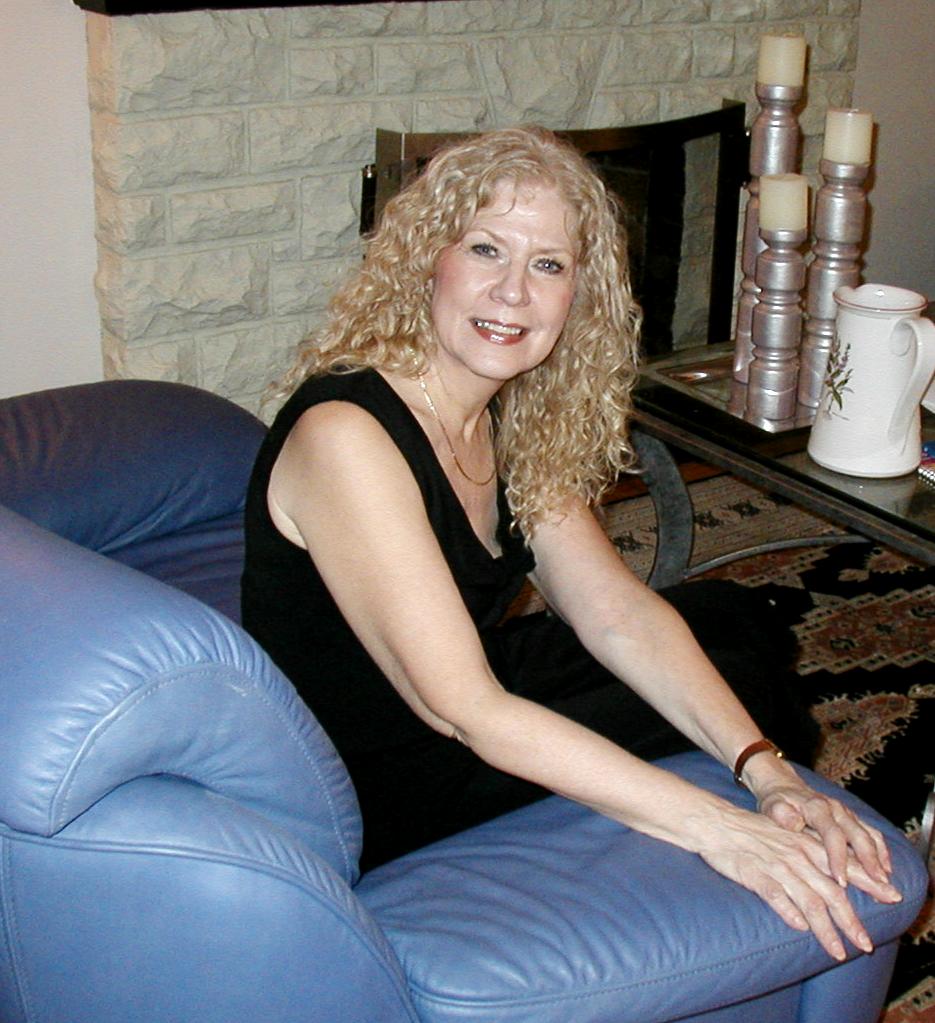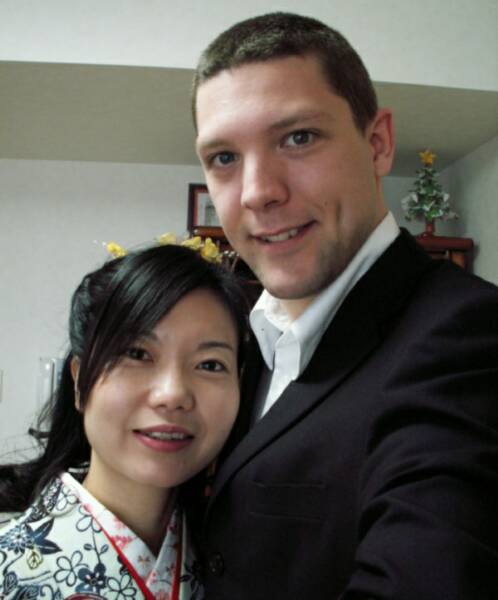 Chihiro and Creag - Mar. 16, 2007 Sapporo, Japan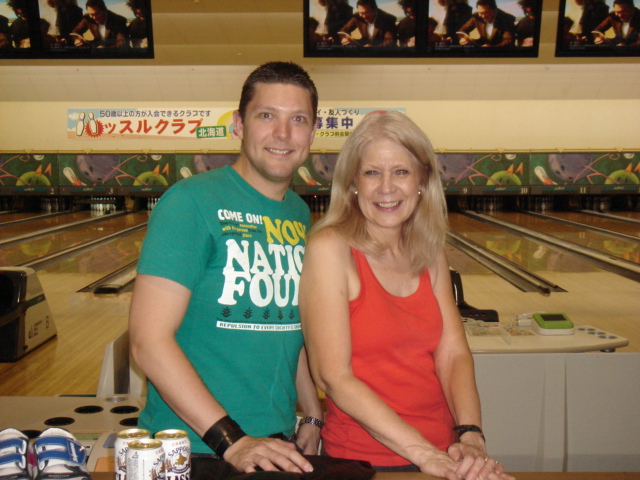 My first forray into Bowling in (of all places) Sapporo, Japan. Aug 2008  The day after I arrived, a 24 hour trip, two stop overs/three planes.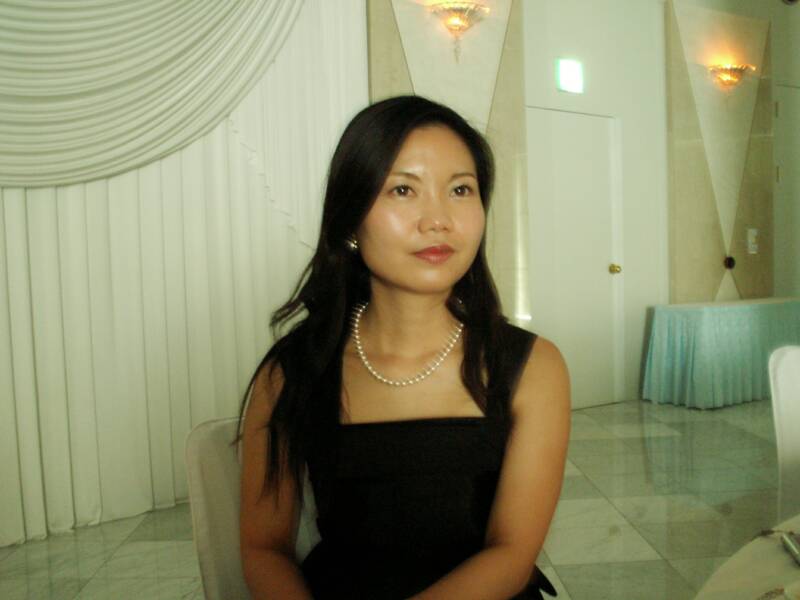 Chihiro, my beautiful daughter in law.  Aug 2008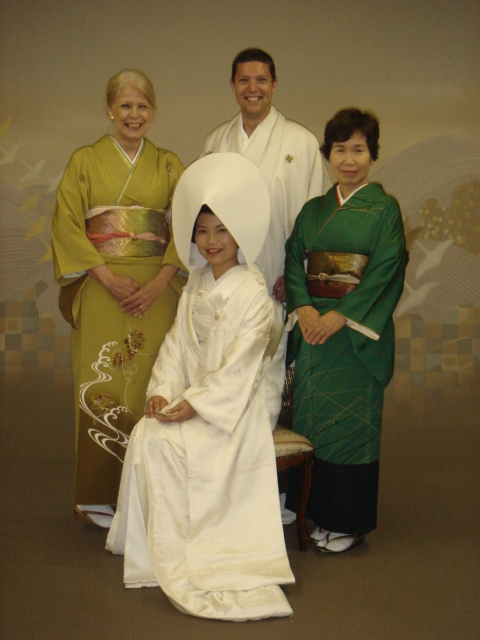 Traditional Japanese Wedding Attire. Amazing. (L-R: Me, Creag, Takeko-Chihiro's mom and Chihiro sitting).  Himeji, Japan.  Aug 2008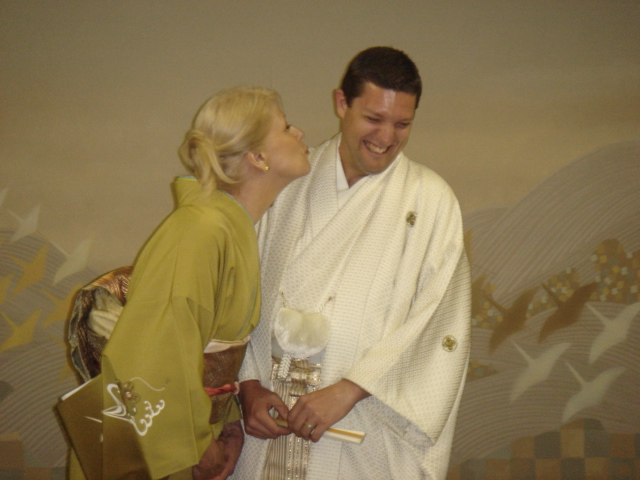 Mother and son, hamming it up for the camera....Aug 2008

The photographer was fantastic.

He enjoyed practicing his English.

I have well over a 1000 photos taken on my 15 day trip to Japan in Aug. of 2008  and an other 1000 or more from my 17 day  trip 2009/10  

I would love to show them all on here...but lets get real...I have a couple of hundred on Facebook already.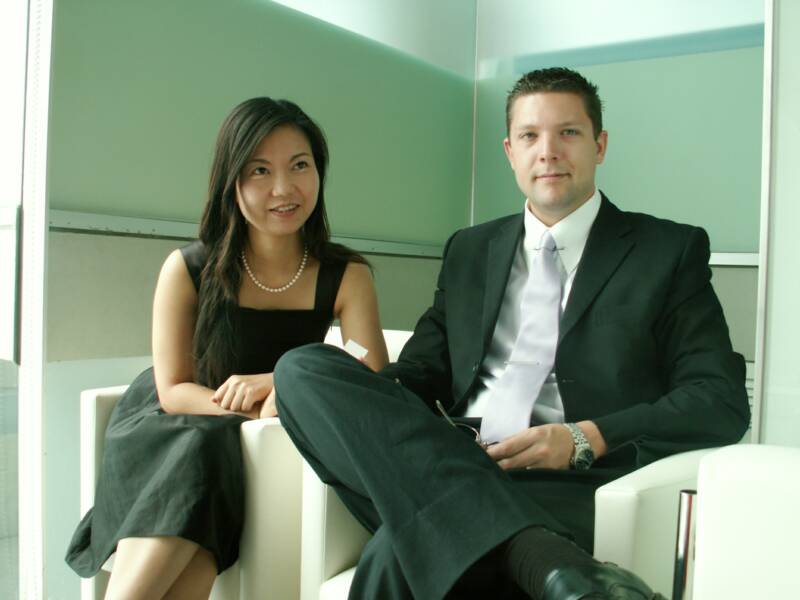 I took this photo of Chihiro and Creag at Chihiro's brother's wedding which we all attended while I was in Japan.  Aug 2008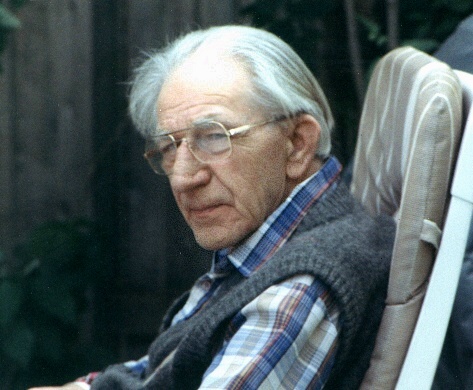 Had to put this photo of my wonderful dad on here.

This photo was taken in 1997.

He passed away late summer of 1999. 

I miss you dad.

You were an inspiration to me and your two grandsons, my sons.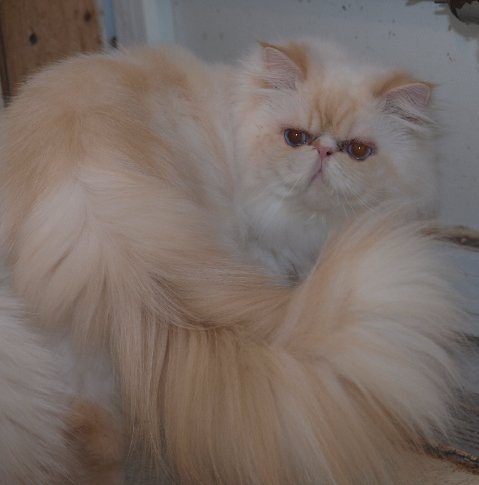 Meet Shichi, Outlaw's new companion.  Lynx Flame Point Himalayan  We adopted him on Jan. 22, 2012

Born Jan. 11, 2010  Thank you once again Bonnie

Shichi means seven in Japanese - he is my 7th Himmie and he is wonderful, silly and adorable.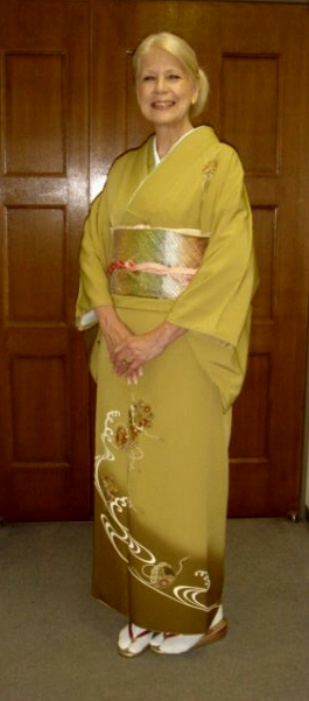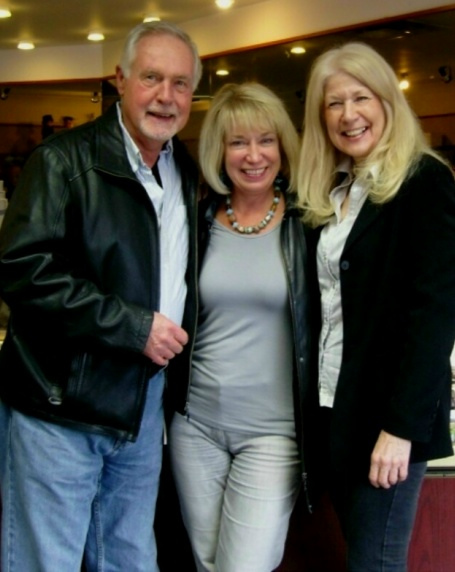 The Cuz, Robert

his friend Jan

and Jannie

Westboro Village

Oct. 15, 2011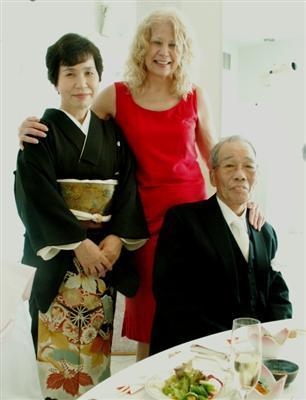 Takeko, me and Shingyo - Aug. 2008 at their son's wedding.  Shingyo passed away a few months later, he was ill. I am very thankful that I was able to meet this very  kind and talented man.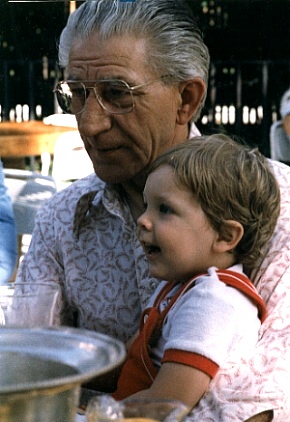 Celebrating

Canada Day 2004

Creag and Opa

At Alexanders on

the Island

Willem van Eijk

Aug.1922-Aug.1999

Creag's Opa

My Dad.

A wonderful man.

Missed by all who

knew him.